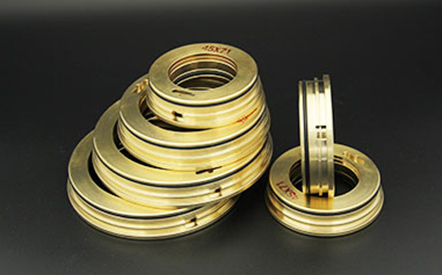 Bearing Isolator (Bearing Protector) is a kind of non-contact, non-wearing, permanent bearing protection device.
It consists of a rotor and a stator, which are unitized by an O-ring, so that the two parts will not be separated during the operation. Typically, the rotor turns with the shaft, and the stator is pressed into the bearing housing. The two components interact to keep the pollutants out of the bearing housing and prevent the leakage of the lubricants , even when the equipment is shut down. The sealing performance of the Bearing Isolator will not degrade over time, which will enable it to provide life-time bearing protection for the rotating equipment.

Extend Equipment Service Life

90% of the bearings are unable to achieve their life expectancy, 80% of the bearing failures are associated with the pollution of lubricants...

Increase Equipment Reliability

0.002% of water mixed with lubricants can lead to a 48% reduction in bearing life. The sealing performance of Bearing Isolator will not decrease over time...

Custom Design

The unique engineered Bearing Isolator design ability,coupled with decades of practical industrial rotating equipment experience, can be widely used in pumps, motors, reducers, fans, screw conveyor, etc.

Patented Structure

Double oil grooves plus double - channel dust prevention design, BRS Bearing Isolator can achieve real zero leakage, no wearing, IP66 protection, provide high sealing performance in critical environment.

No Shaft Scratch, No Power Consumption

The typical lip seal has a life 0f 1500-2000 hours, the power consumption is about 150W, and scratch the shaft. Non-contact bearing protector design means reduction in maintenance cost and energy consumption.

Solution of Bearing Protection and Electrical Corrosion

Integrated with conductive fiber shaft voltage grounding technology, a new generation of Bearing Isolator can effectively solve the bearing protection and shaft voltage challenge, common with high frequency motors and the driven equipments...

轴承隔离器蒸汽阻挡环静态和动态对比
Lip Seal
Labyrinth Seal
Magnetic Seal
Bearing Isolator


3000hours
Infinite
2years
Infinite
Shaft Damage
Yes
No
No

No

Oil Leakage
No
No
No

Yes

Power Consumption
(Wearing)
Yes
No
Yes

No

Equipment Wash-Down
No
No
No

Yes

Dust/Dirt
Yes
No
Yes

Yes

Steam/ Humidity/ Condensation
No
No
Yes

Yes

01

Decades of application experience

Experience is the cornerstone of BRS culture, enabling us to bring industry-leading innovations and cost savings to our customers. We have supplied high quality Bearing Isolators to IEEE841 motor, mining motor, API 610 chemical pump, nuclear pump, power plant boiler feed water pump , steel plant gearbox, fan and turbine equipments, etc.

02

Delivering tailored sealing solutions for highly demanding environments

We can offer different sealing designs according to the actual operation condition, like bearing isolator, pneumatic seal, magnetic seal and various PTFE seals in accordance with the special condition such as high temperature, high speed, strong corrosion, dry friction, heavy pollution, shaft movement, etc.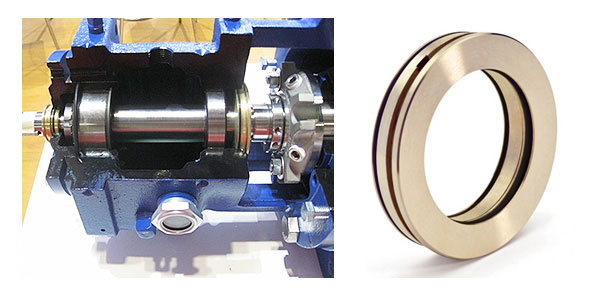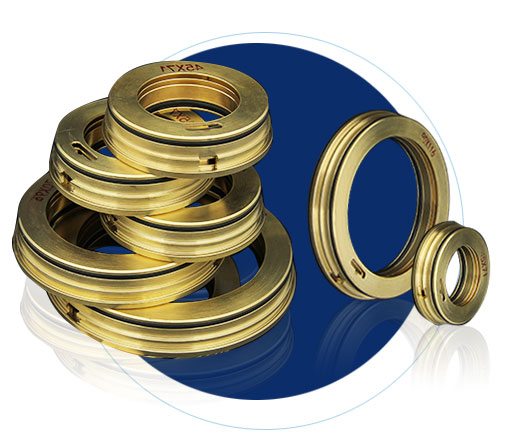 03

Advanced manufacturing process and fast delivery

BRS seals are custom-engineered to each application, ensuring that the best combination of materials and design provide the most effective sealing solution. Some seal models are manufactured fully-split, permitting installation and rebuilding without bearing or drive removal.

04

Superior quality and reliability

We understand that our success depends on our ability to deliver superior quality, reliability, and service to our customers. That is why we are developing a Quality Management System, designed to deliver world-class sealing products, uncompromising service, and total customer satisfaction.

订购热线:

0532-86851930

I NEED Bearing Isolator
RESEARCH AND DEVELOPMENT LABORATORY
ABOUT US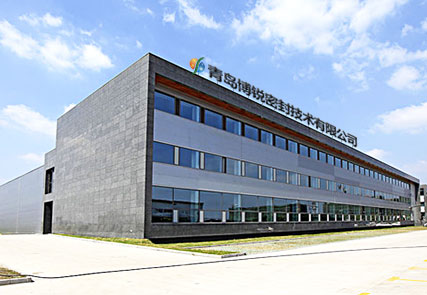 Order Hotline:
0532-86851930
Qingdao Borui Sealing Technology Co., Ltd (BRS) is a professional bearing isolator manufacturer
Committed to high quality sealing products research and development. We have supplied bearing isolators and various sealing products to many OEM manufacturers of ANSI, ISO and API 610 chemical pump, IEEE - 841 motor, high frequency motor, fan, reducer, mixer, pillow block, turbine, screw conveyor, etc. BRS seals are custom-engineered to each application, ensuring that the best combination of materials and design provide the most effective sealing solution.
APPLICATION FIELDS OF SEALS
application area
CASE OF COOPERATION IN SEALING PARTS
Cooperation case
【CONTACT US】
INFORMATION
The first time to grasp the trend of dynamic seal, Borui Sealing escort for your investment.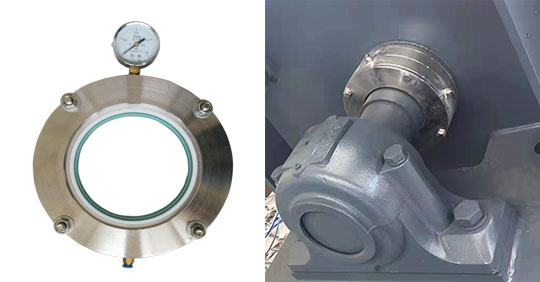 2017-11-13
博锐密封技术新推出的间隙可调充气密封是在原充气密封的基础上改进,通过调节预留外壳间的间隙,进而挤压金属材质的…
More+
DYNAMICS
We have been committed to the development, manufacture and sale of high quality seal products.
More+
Top